4 tags
Starting a Cycling Blog
Check it out here!! 
3 tags
2 tags
4 tags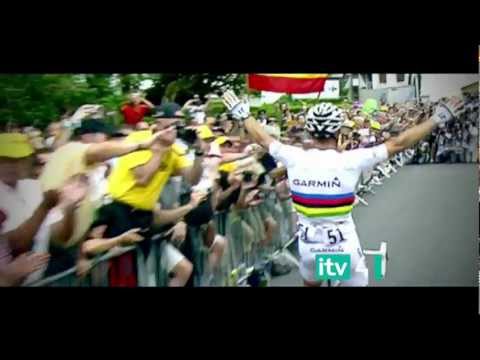 4 tags
For All You Naysayer →
3 tags
First Race is Tomorrow
4 tags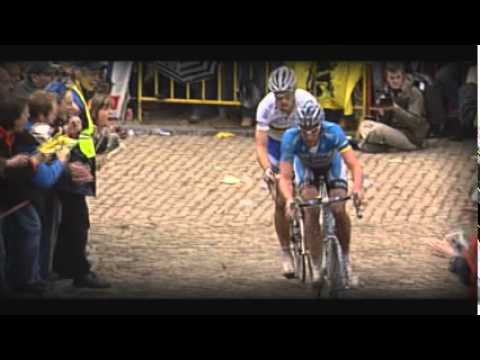 1 tag
St. Patty's Day
I went green today by riding my bike.
2 tags
It was a Good Break
A week off the bike felt great, my legs feel great and ready to ride again, though I think almost forgot what suffering felt like.   The lungs were burning and the legs were screaming today.